Find an Adult Sex Toy Shop Near Me in New York City (1)
GENERAL INFORMATION
Shop Name: Please
Product Category: Adult sex toys
Rating: ★ ★ ★ ★ ★
Location: 557 5th Ave South Slope, NY 11215
Website: https://www.pleasenyc.com/
Telephone: +1 (718) 788-6969
Business Hours: Wednesday - Sunday: 2p.m. - 7p.m.
Features: Offer in-house education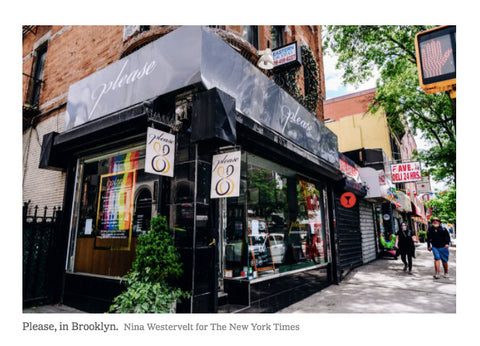 Kind Notice: In order to stay safe and healthy during the current Covid-19 epidemic situation, please wear a mask and use the provided hand sanitizer before entering the store. Please keep social distance of 6ft when shopping.

BRIEF INTRODUCTION
"Please" is an adult sex toy shop located in Brooklyn of New York City and it was opened since the year 2015. As Mae West said, good sex is like good bridge. If you don't have a good partner, you'd better have a good hand. Unlike other traditional sex toy stores which remind us of colorful neon signs and may bring us a feeling of shame, "Please" has open windows and always makes you feel comfortable. Enjoy great sex as it is a lifelong pursuit.

You may also shop on its official website https://www.pleasenyc.com/
There are a wide range of adult sex toy available such as vibrator, dildo, anal toys, lubrication, sex positioner, couple toys, gender expression, etc.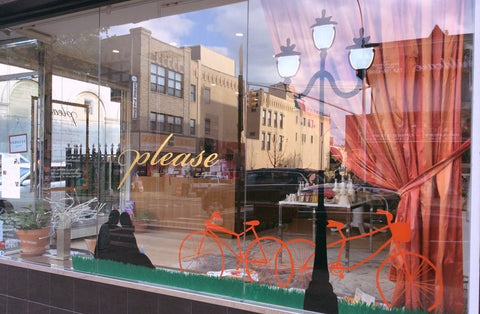 WHAT PEOPLE SAY
Smarter and more appealing than your average sex shop. Carefully curated, enticing merchandising, with a confident, well-informed salesperson.
- by Mr. Derrick M.

This new shop is so clean, smells wonderful, and is very sex, and communication positive.
- by Ms. Naomi A.

Love this place. Selection is fantastic and the staff is friendly, educated and courteous. This is the adult store to go to in South Brooklyn.
- by Mr. Nicholas B.